Did you get tired from designing tanks skins???
Also from selecting the sides and edges for every part of the tank and often not making it perfect!!
Then, you are in the right place.
Now, it's my pleasure to offer you these blank skins which are made to make your designs go smoothly and easily.
You can select any part you want by only using the magic selecting tool in photoshop or any professional painting software.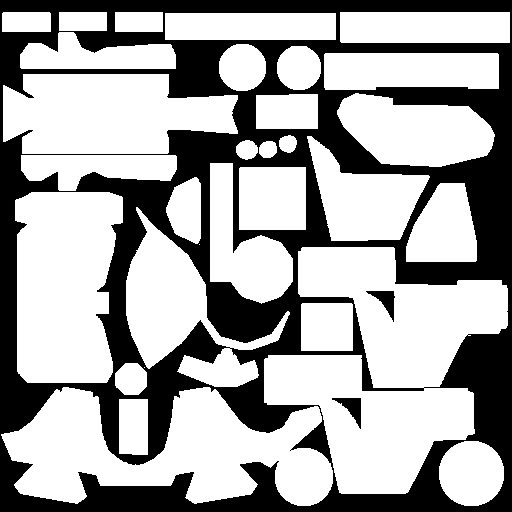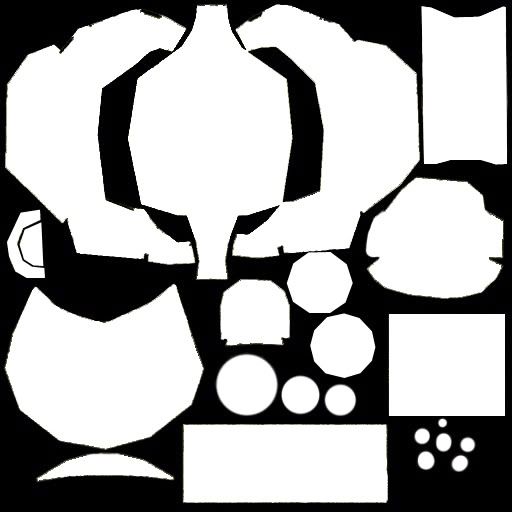 I hope that these empty templates provide the necessary benefits for you with your designs...